Plastic money has been quite in trend for the past few years. As per Statista, India only has 58 million+ credit cards users. Although, this rate is bound to increase as banks are bouncing back with various offers on credit cards. Offers like lifetime free charges, no annual charges or no joining fee, etc., have influenced the majority of the population.
These offers provided by banks are so tempting that people end up applying for more than 2 or 3 credit cards. Who would not like a lifetime charge-free card? Isn't it? Not only this, banks have come up with exclusive benefits and features, that eventually make people crave more credit cards!
But knowingly or unknowingly we end up impacting our credit score with this. Having majority credit cards majorly leads to mismanagement, thus impacting your financial health, or your credit score.
Let's see how your credit card is being impacted with multiple credits:
. Over Expenditure
It is always said that you should cut your coat according to the requirement of your cloth. The more you cut it, the more havoc you create!
Multiple cards combined will provide you with an increased credit limit. Even how hard you try to not use your credit card that often, you eventually would end up using it more. With 40, 000 of your credit limits, you might end up spending 60,000, by combining your other credit cards! and should avoid unnecessary expenses that you can't pay next month.
. Incapable of Repayment of Debts
This is the most common issue that multiple credit card holders face. Spending from multiple credit cards might confuse the credit card holder and thus, they may be unable to repay the payment on time. The major impact is seen on Credit score if one re-payment is skipped. This even hampers you to get any secure or unsecured loans in the future if you default on your credit card payments.
Lenders tend to believe that you might default their payment too, and thus they hesitate to provide you with any financial product!
. Difficulty in managing multiple cards
Sometimes managing multiple things together, might ruin some things! Well, this is the same with credit cards too. Managing multiple credit cards can lead to difficulty in managing even one of your cards. Multiple cards mean multiple billing cycles, multiple bills to be paid & eventually dates to recall. Keeping a record of each card is quite difficult to do so when you are already packed with your work life.
Thus, you increase your chances of missing out on payments of your credit cards and impacting your CIBIL Score!
Bottom Line:
Ideally, having 2-3 credit cards is more than enough. But if you are having trouble managing 2-3 credit cards, then it is recommended that you should not opt for more. Credit card debt is the most dangerous and financially restraining debt. Consult your financial planner to get aid from this situation or guidance for the same!!
Making a meaningful impact on the lives of Indians across the globe with sound & profitable investments.   That's the FINCART dream!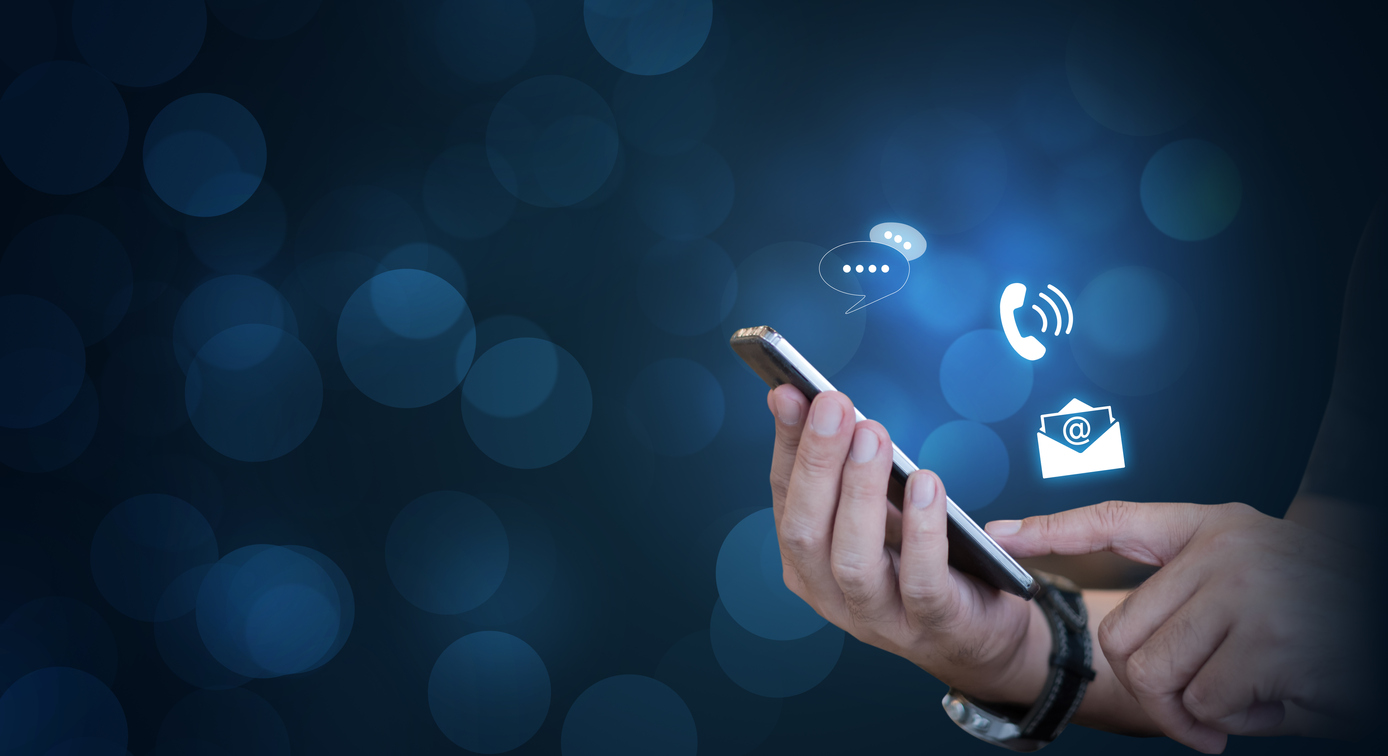 If you have any questions please do not hesitate to contact us at anytime.