"Someone's sitting in the shade today because someone planted a tree a long time ago."― Warren Buffett
You must have seen that in many families there are quarrels among properties, jewelry, and even money. Many movies are too made on such events. Why does it happen? Why do loved ones fight against acquiring a major amount of legacy? What could be a possible resolution for such a scenario?
Thinking that it is too early to start with estate planning, generally leads to scenarios like above. Everyone wants to be a part of their elder's legacy, and when estate planning is not done, their heirs quarrel with each other for the same. Estate planning is very essential for such issues and also, you are legally making your family's life easier when you are not there with them anymore!
In this blog, we'll be talking about the topics mentioned below:
What is Estate Planning?
What does an Estate Plan Include?
Importance of Estate Planning
How to get started with Estate Planning?
What is Estate Planning?
Estate Plan is a  legal document that protects your assets, properties and contains an explanation of how you would want these to pass down among your loved ones. This is a very important document as it pens down your wishes and specifies that who will safeguard those wishes after you are no longer there!
People often relate estate planning with either will writing or having big properties or being extremely wealthy. Well, simply it is just a love gesture that you provide to your loved ones once you pass away. Now, this could be anything from properties to cars, cash to other assets, in short, whatsoever you own.
If somehow, you failed to do estate planning while you are alive and able, then the state law & probate court will make such decisions after you! Thus, the disadvantage with State Law & Probate court would be that the results of their decisions might not reflect your desires or your family's needs.
What does an Estate Plan Include?
The basic components of an Estate Plan include the following: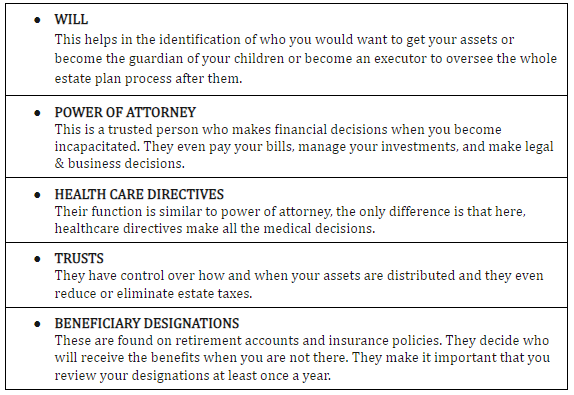 Importance of Estate Planning
Estate Planning ensures that your estate should pass to your intended beneficiaries. It could also be a way of succession planning. This is the best way to avoid battling over your assets, after your death. Not only this, with proper planning you could avoid unnecessary conflicts and tensions among the family members.
It helps you ensure the following: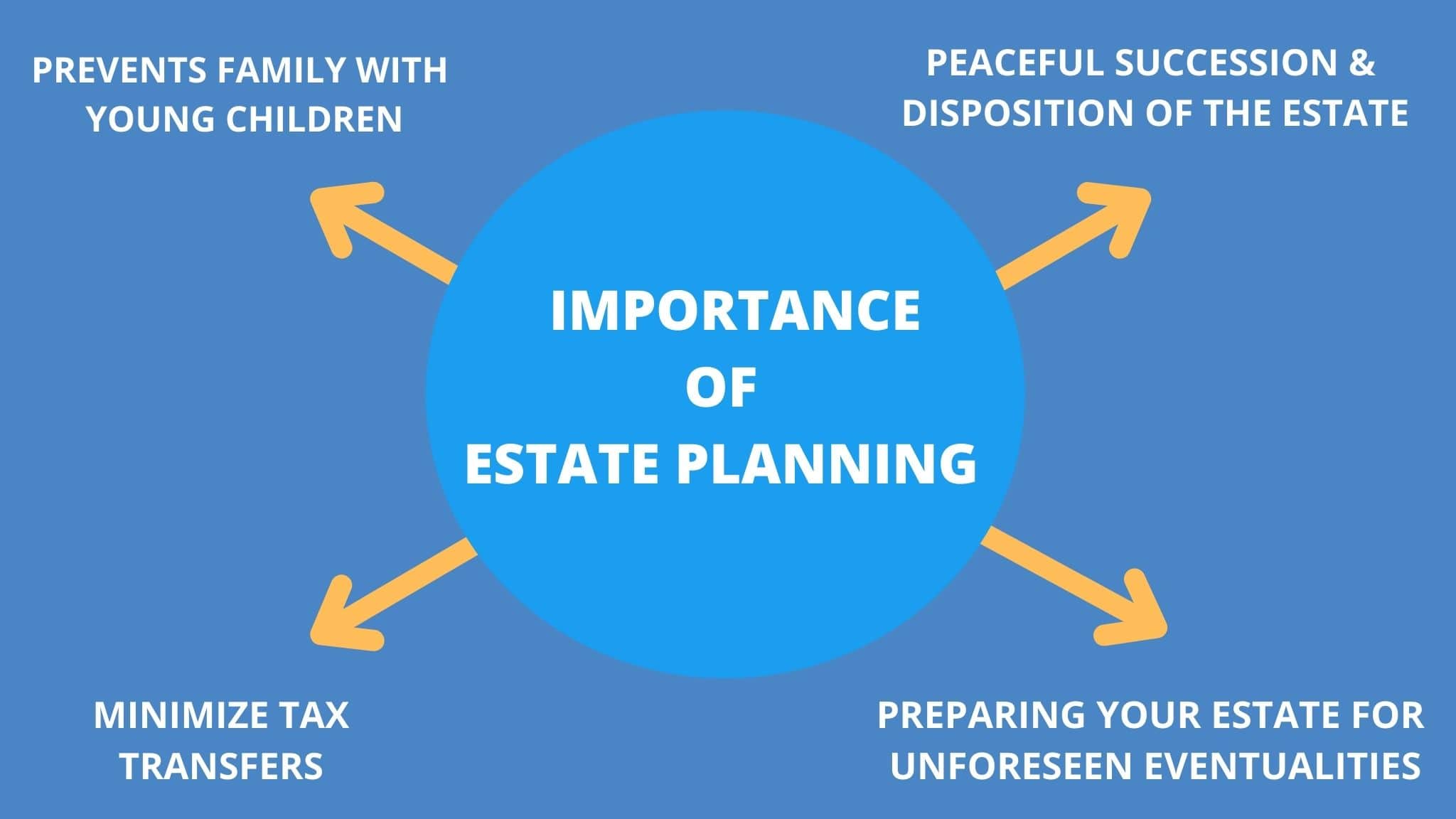 How to get started with Estate Planning?
With the help of a financial planner, you can get done the following of the things mentioned below- 1. Calculate your worth by creating a list of all of your financial assets, personal property, and document liabilities, etc. 2. Ask a financial planner to refer you to a qualified estate planning attorney 3. Determine (or update) your beneficiaries 4. Revisit your estate plan regularly
Making a meaningful impact on the lives of Indians across the globe with sound & profitable investments. That's the FINCART dream!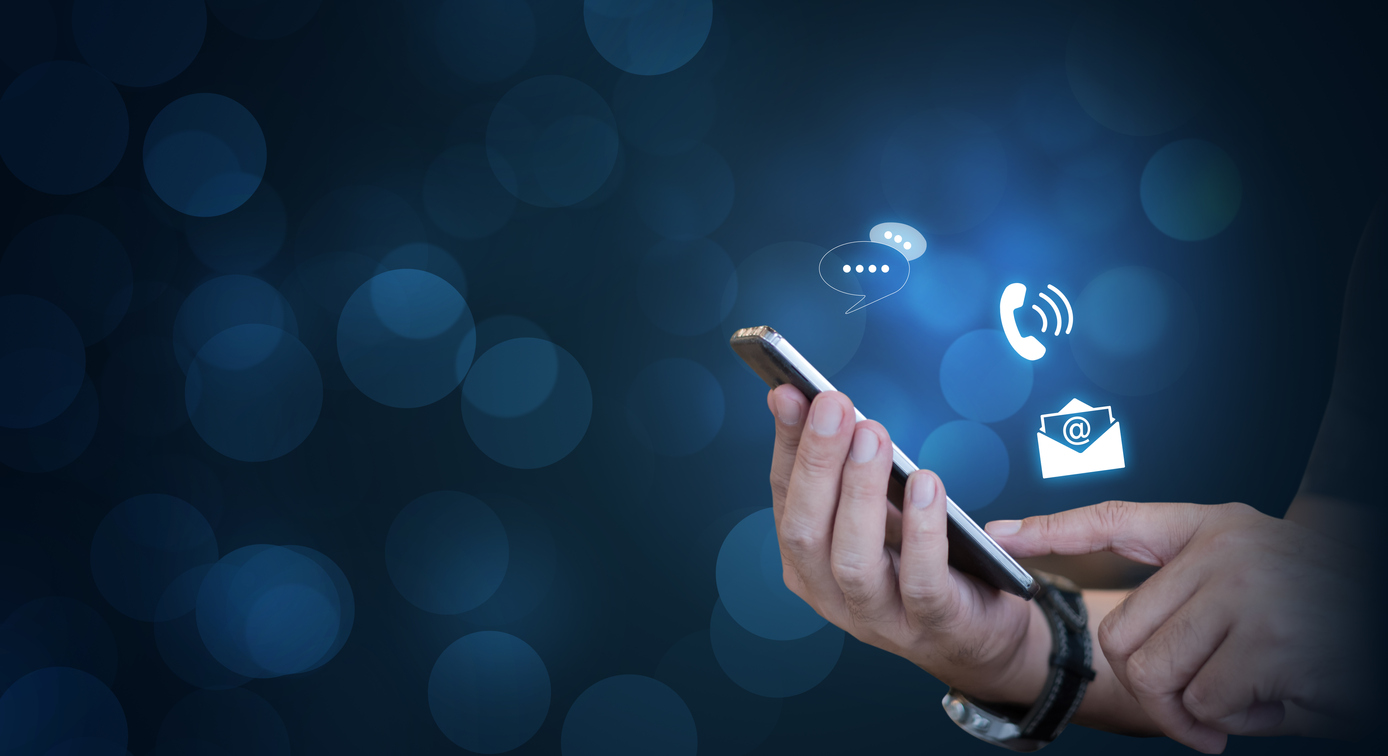 If you have any questions please do not hesitate to contact us at anytime.