As we stand in the need of money for everything from necessities to luxuries, financial planning must be treated as an integral part of our lives; it ensures that we fulfill our desires and lead a comfortable life at all stages.
Financial planners and financial advisors help us in establishing the process of setting up realistic financial goals and further strategizing on how to reach them. In doing so, lot many factors have to be considered like creating a budget, keeping a track of expenses, and targeted savings and investments.
Financial planning is an ongoing process that needs to be reviewed and realigned at various stages of our lives.
Financial planners and investment planners do suggest that financial planning must start at an early age, but at the same time, they enlighten us that life is constantly changing and therefore, financial plans must be tweaked to suit the demands of that stage. 
In general, our life can be broken down into 5 stages of life and each one of them has its own financial goals.
Stage #1. Student Life: Ask financial planners, investment planners or online investment planners on how to achieve a financially secure future and the answer will be the same; the sooner you begin, the better it is. The teenage years must be the foundation laying age to acquire the basics of money, savings, and returns; without delving deep into financial goals.
Stage #2. Early Career: Most people start their career in their 20s and gain financial independence, thus, financial planners and investment planners consider it the best time to begin financial planning. Seeking professional help in developing good financial habits, one can save well as the responsibilities are little.
Stage #3. Matrimony & Children: Experienced financial advisors and online investment planners say that the 30s are the most important period in one's life; earnings increase but marriage and children bring about more expenses and responsibility. It is time to review your financial plan and start investing for long-term goals like buying a house, children's higher education, and most certainly, retirement.
Stage #4. Pre-retirement: From the late 40s we enter a stage in life where the financial advisors and online investment planners say utmost attention must be given to re-evaluating the gaps in one's financial plan and sincerely work towards achieving our goals.
Stage #5. Retirement & Beyond: The golden years begin in the 60s when you chill out and reap the benefits of your financial planning , but need to balance your health and wealth.
Your financial planning strategy must change, aligning with the stage you move to.
Whichever stage of life you are in, Team Fincart has the expertise to customize your plan.
Get Expert Advice Now!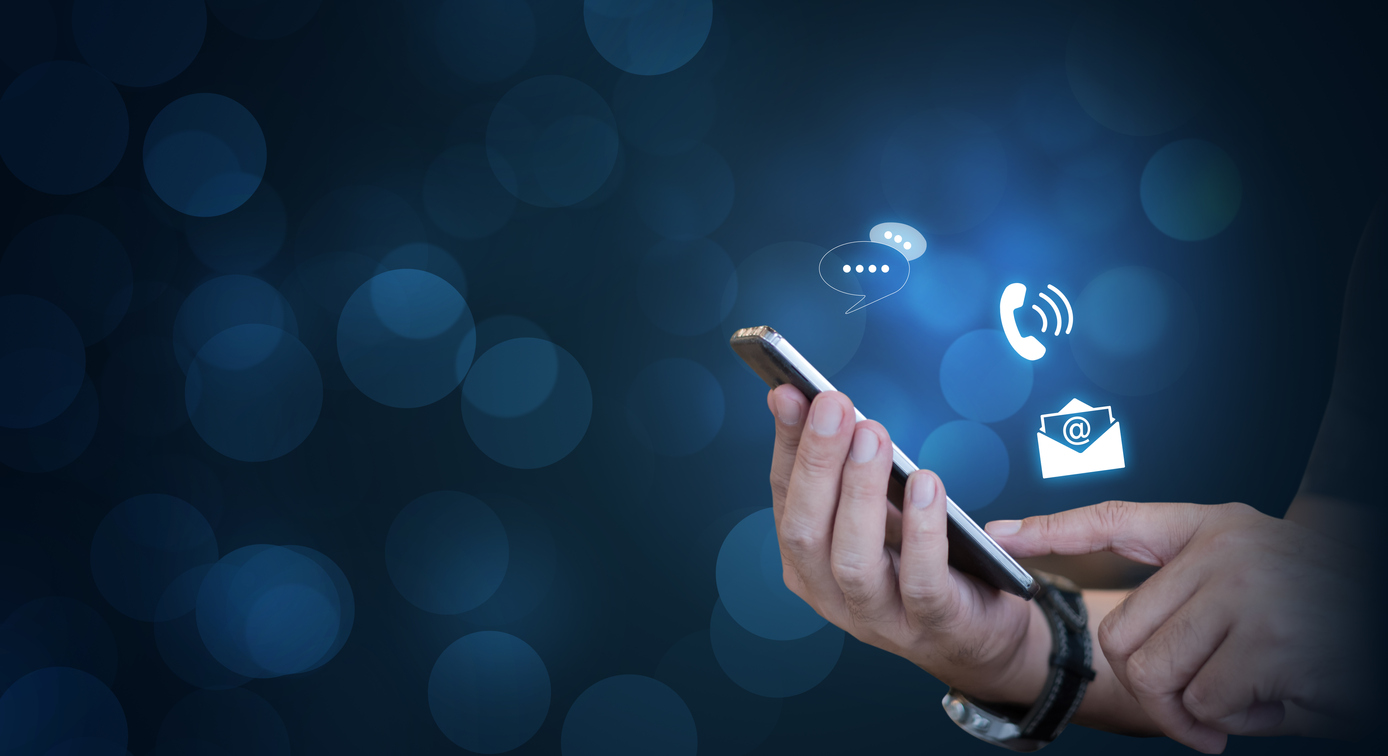 if you have any questions  please do not hesitate to contact us at anytime.