Mr. Sharma, a 35-year-old shopkeeper had symptoms related to Covid 19, and before his results could confirm it, all the members of his family suffered from the deadly virus. His 68 years old father who was diabetic was seriously ill. Also, his 9-year-old daughter required immediate hospitalization. No beds were available at the hospitals across the city. As the virus is lethal irrespective of age, acquiring medical assistance for both family members was challenging. Relatives suggested shifting them to a private hospital in the city, but the major concern was the medical expenses.
Like Mr.Sharma, most of us are experiencing uncertainty about whether or not the medical insurance would cover the cost of the Covid 19 treatment. As a couple of years ago, no one including financial advisors or financial planners could predict such a crisis. No amount of
financial planning prepared us for this unannounced emergency.

 Does Your Health Insurance Cover Covid 19 Expenses?
Yes, health insurance policies would cover Covid 19 related expenses.
According to the guidelines of the Insurance Regulatory Authority of India (IRDAI), general and health insurance companies would cover if the insured person tests positive and is hospitalized for more than 24 hours.
Now along with Mr. Sharma, many of us should be a bit relieved that the expenses would not be a burden. Although, the policyholder needs to clarify with their financial advisor what their insurance policy covers.

What Is Covered By Health Insurance? 
In general terms, the expenses will include pre-hospitalization care, consultation from a registered medical practitioner, expenses for isolated patients related to quarantine. Insurance cover of the insured will determine whether or not ICU charges will be included.

What Is Not Covered? 
Expenses related to home quarantine, travelers who have to undergo mandatory institutional quarantine before testing, or if someone buys an insurance policy after they test positive will not be able to avail insurance benefits. The scenarios where the policyholder can get insurance benefits related to Covid 19 can vary with the specifications of each health insurance policy.

Get Your Insurance Policy 
If you still do not have health insurance, then now is the time to get it. Seek advice from your financial planners, or financial advisors for what suits your requirements and get yourself covered. If you are covered by your company, be sure you get benefits related to Covid 19.
Investing a few thousand to acquire insurance benefits in lakhs is prudent given the worsening conditions of the Covid 19 scenario.
A new health insurance policy does not cover Pre-Existing Diseases for 2 – 4 years depending upon the Insurance company. It also has a list of exclusions that do not get covered in the first few years of the policy. Hence, it makes sense not to delay buying the policy.
Get Expert Advice Now!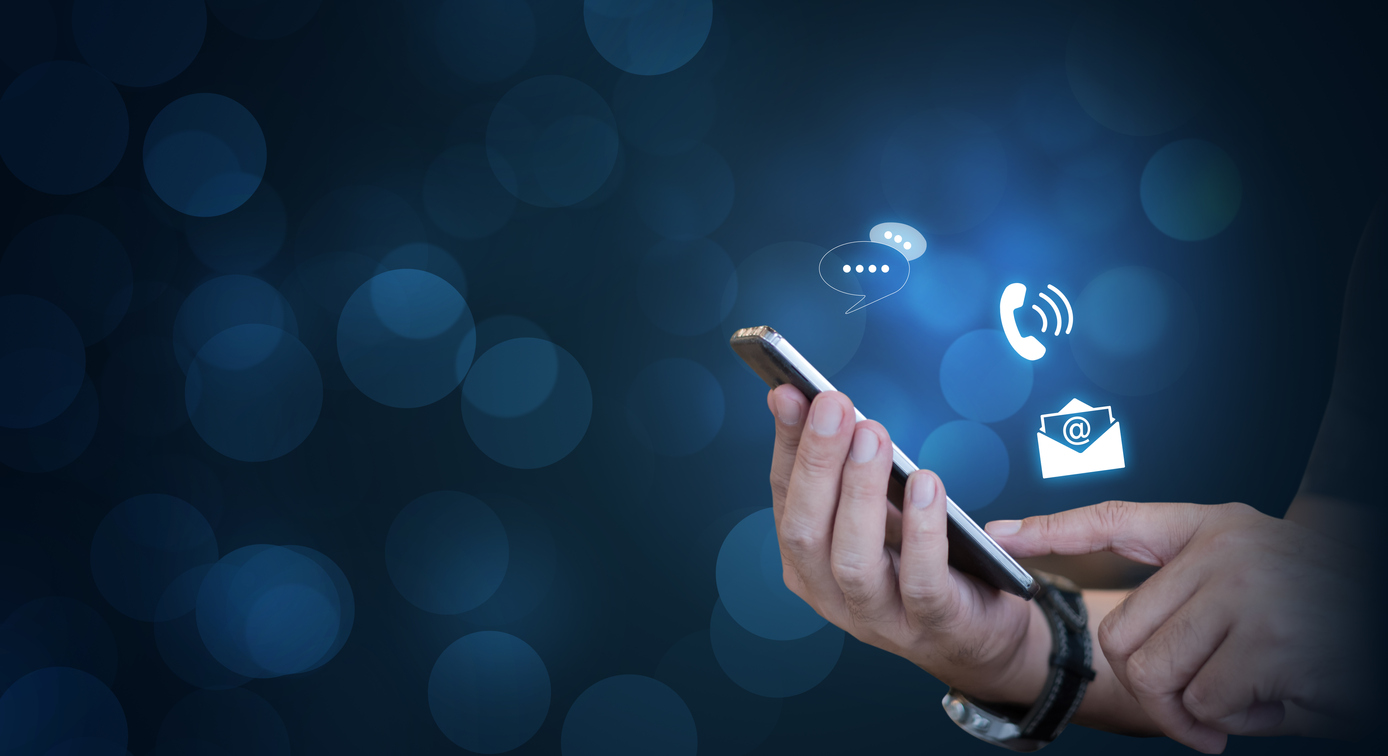 If you have any questions  please do not hesitate to contact us at anytime.