Running a Marathon and Mangaing Money
"Once you make a decision that you will not fail, the heart and the body will follow" – Kara Goucher.
A sedentary life can affect your health in ways you may not realize. Lack of movement is perhaps more to blame than anything for a host of health problems. I knew I had to do something. This was bothering me. I am not kind of a very gym person. I love playing soccer. However, it is not easy to find a group or a soccer community. Or manage schedules even if I found one.
My options pointed towards endurance running. Marathons. Harvard Anthropology Professor Daniel Lieberman concluded in one of his talks- "Endurance running is part of a suite of shifts that made Homo [the genus that includes modern people] human". This was innate.
Picking this up suited me in every way. I had found my answer.
It has been about 5 years, I started my running journey. I started with jogging. To my utter disbelief, I couldn't complete a 400 meters track in a single jog. I would go out of breath, stop mid-way. It was a struggle. Giving up was not the idea!
Planned for progressive goals. Aimed to accomplish smaller milestones such as completing 400 meters jog, and gradually pushed the milestones. As I started clocking the 3 KM mark, my legs started to hurt; excruciating pain in the muscle around my shin-bone area. I was prescribed a supporting tape hold that muscle while running. And advised to mix leg strengthening along with running. In about 6 months I was running the 3 KMs comfortably at a stretch.
Making progress is what makes us human. I hit my first 5K run at the Airtel Marathon. The year next it was 10K. The following year I attempted my first 21K. Couldn't complete it; I felt sore, my bones and muscle would ache. I had set my eyes on completing the Airtel Half Marathon 2020 goal. But, the COVID-induced lockdown proved to be very bad for my overall preparations. I eventually ran yet another 10K. Things appeared to plateau at that 10K mark.
I was determined. A Half Marathon in 2020. Until now, I had self-taught myself to run long distances. I knew I would need help to ace the game. Got me a professional running coach to train me for completing the 21K run. I had two months to the goal.
On 27th Dec 2020 under the guidance of my coach, I ran 21 KMs in 2 hours and 14 minutes. It was an important personal accomplishment though it was not in any Marathon. In March 2021 I ran the IDBI Federal Half Marathon, completing the distance in 2 hours and 4 minutes.
When I look to reflect upon my journey I see some close links between running a marathon and managing money. These are my 5 key lessons;
1. Goal Setting & Planning – Specific is terrific; setting a specific goal with a time-bound deadline helped. Financial Planning adds direction to the overall money management process.
2. Consistency matters – Helped keep an incremental progress mindset to achieve the goals. SIPs (investments in installments) over a long period work like magic; it helps to achieve bigger goals with ease.
3. Patience – Waking up one morning and hoping to run a marathon is impossible. Likewise, wealth creation happens over a longer period of time.
4. Embrace the challenges – Understanding, appreciating that injuries may occur and timely appropriate intervention can go a long way. Risk management (Health & Term Insurance) is integral to creating long-term wealth.
5. Seek help when required – As long as you are making significant and desired progress then manage by yourself but be honest and seek help when you need it. A competent financial consultant can help you achieve more.
Make a promise to yourself. You will do more to stay active. You will plan your personal finances, better. I challenge you to make these promises clear by writing them down or declaring them publicly! Happy New Year. Have a great start to 2022! Warmly, Tanwir 
get expert advice now!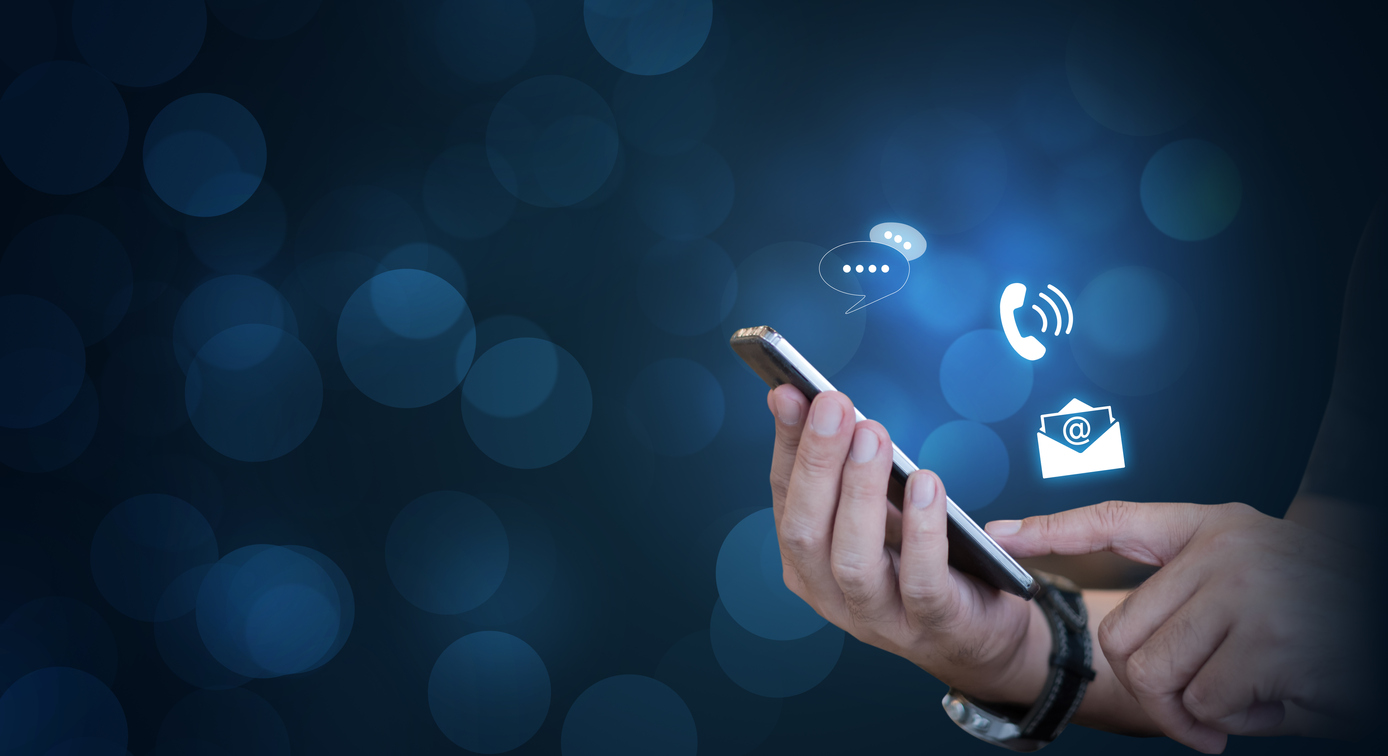 if you have any questions please do not hesitate to contact us at any time.