All of us have dreams, wishes, and aspirations in life- to own a car and a home, a great college education for children, and of course, a peaceful retired life. Fulfilling these dreams successfully is easier said than done and therefore, some of us are successful in converting our dreams into reality but many fail to do so and our dreams turn to nightmares.
To turn your dream into reality, you have to pursue it till the end.
The make-or-break factor here lies in the alignment of our wishes and aspirations, i.e., your financial goals, with astute financial planning which is not everyone's cup of tea. To facilitate good planning, we have Financial advisors and Investment planners who guide, inspire and keep us motivated throughout the life journey.
5 Effective financial planning tips to achieve your goals
#1. Seek professional help: Each one of us is individualistic when it comes to our dreams and aspirations, as also our circumstances and earnings, therefore, there is no financial plan that can suit all of us. Pooling in a Financial advisor or Investment planner is always advisable as they can help you to explore your full financial potential.
#2. Concretize your financial goals: First and foremost step of financial planning is to turn your dreams into goals. Taking advice from professional Financial advisors or online Investment planners, you must define your short, medium, and long-term goals.
#3. Realistic approach: Your Financial planner will help you be logical and realistic in finalizing your goals based on various factors like your age, income, and savings. By attaching a time frame and linking investment to each of them, it will become easier to keep track of them.
#4. Draw a budget: Any experienced Financial planner will tell you that the first step to the realization of your goals has to begin with making a budget and sticking to it.
#5. Review regularly: Your Financial planner has to sit with you and review your plan at regular intervals, be it every quarter or half yearly, based on your individual portfolio. As life progresses, circumstances change and your goals may change, needing realignment.
Are Financial planners or Investment planners quintessential to Financial planning?
There are no two ways about it. Without the help of a financial advisor, be it an online investment planner or otherwise, you can be stuck in a maze, not knowing how to reach your goals. Thus, the sooner you act, the better the chances of fulfilling all your dreams.
Get expert advice now!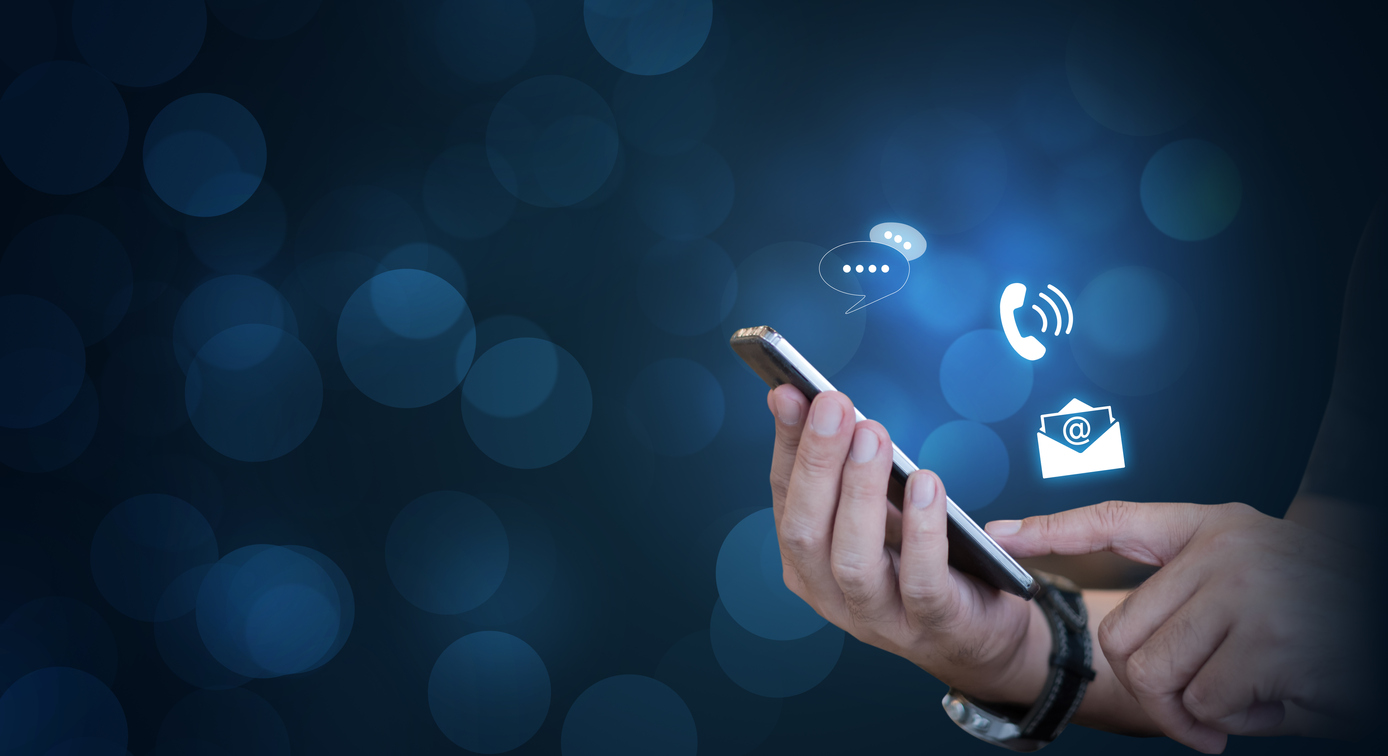 If you have any questions please do not hesitate to contact us at any time.