Owing to our ignorance we tend to use the two terms- financial planning and investment planning, interchangeably; whereas, in reality, the two are quite distinct.
What is Financial Planning?
Financial planning is the broad framework in which financial planners evaluate one's current financial condition along with a summary of goals and then create a roadmap to achieve them.
What is Investment Planning?
Investment planning is comparatively a narrower term where investment planners and online investment planners create investment strategies, to put money into various products.
4 distinct differentiating factors 
1.Financial planning deals with defining, strategizing, and prioritizing your short and long-term financial goals. Financial planners extend help in structuring your plan and are the answer to all your queries related to it. On the other hand, investment planning serves as the pathway towards the fulfillment of your goals. Investment planners and online investment planners help you take into account your risk tolerance, diversification, and asset allocation, and guide you to maximize your returns by suggesting investments in mutual funds, bonds, stocks, and real estate. Thus, while one stands for ideation, the other one is all about execution.
2.Financial planning is all about delving deep into the future and financial planners make you start worrying about goals like buying a house after a decade, the child's higher education after 20 years, and your retirement after 35 years. In contrast, investment planning takes a much shorter and smarter perspective. Investment planners guide you to chart your journey towards your goals through different investment vehicles like equity funds, debt funds, liquid funds, and gold funds. Thus, while one is all about the distant future, the other is more about the present.
3. Financial planning does not need constant monitoring; once the plan is made it needs to be reviewed periodically to be aligned with the changing financial situation or goals. As opposed to this, investment planning calls for regular monitoring as its success is based on various external conditions. Reviewing it with the help of your Investment planners and online investment planners will help you to rebalance your investment plan. Thus, while one is static to an extent, the other is changeable.
4. A financial plan is unique as it is customized to suit an individual, according to his/her needs, demands, and earnings and this is the reason it cannot be replicated as there is no one-size-fits-all policy here. On the other hand, it is not so with investment planning as you can adopt a specific set of combinations and make your plan. Thus, these 4 points make it evident that the two, financial planning and investment planning, are not the same thing. Financial needs? team Fincart has all expertise to give you the best advice.
Get expert advice now!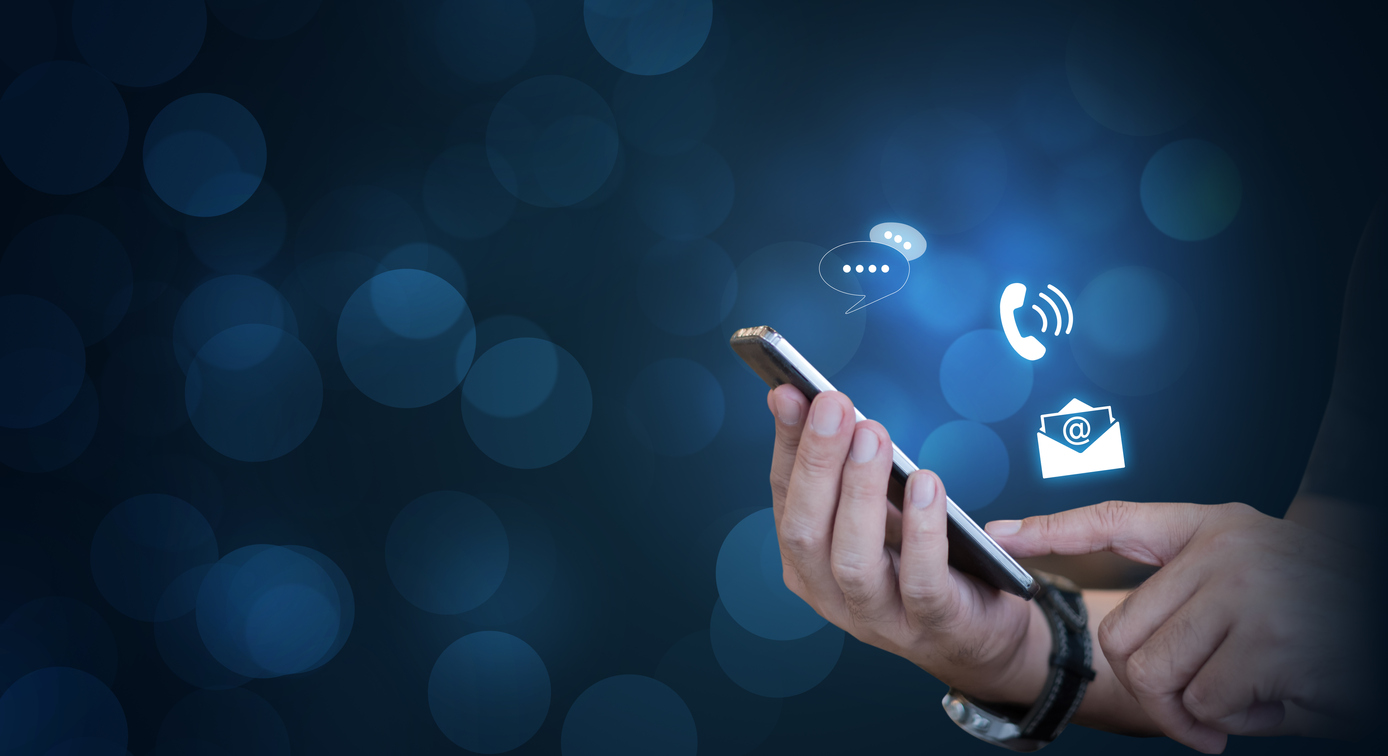 If you have any questions please do not hesitate to contact us at anytime.