"These perennial tenants are the smartest amongst us"- Robert Kiyosaki
Are you still making investments in real estate?
The dilemma between real estate investments and other investments like mutual funds has been a long ongoing charade. Owning a real estate property, especially in the form of your home, is a dream left to be achieved by many. Traditionally, buying real estate was believed to be a prestigious investment, but today things are going on a different angle.
Investment in real estate is believed to be hardly a lucrative bet now. Well, let's see how real estate is no more a lucrative investment:
The Reserve Bank of India's House Price Index stated that the average returns owners got from owing real estate over the last decade were 11.6% per year. But again, this was the last decade.
After 2015, the returns have been subdued at 5.5% per year. Considering which, many metro cities like Delhi itself, were the worst-performing city during this period with a return of 1.5% per year. Backing it was Kolkata with a 3.2% return per year.
During the last decade, the returns were heavily loaded but real estate lost its charm after this decade, especially from the period of 2015 to 2020.
Many real estate properties end up giving you less or the same returns as compared to Fixed Deposits. Not only this, real estate investments barely beat the inflation in a given 5 year period until and unless the market is all woo about the real estate.
Secondly, many real estates offer an annual rent somewhere within the range of 2-5% of the total asset valuation – less than returns on an FD investment and less than the EMI payments being made.
Costs of owning real estate
Everything has a price, and so does owning real estate as it comes with its share of costs. Starting off would be the stamp duty to be paid to the state government when purchasing the real estate. Secondly, almost every society bears a maintenance cost that needs to be paid by the buyer.
Then comes the regular cost of maintaining a house and the annual property taxes. Now not all buyers live in the same property they buy and thus they give it on rent. But again, the rental yield is not that high & it majorly lies somewhere between 1.5%-2%.
No guarantee of Liquidity 
When we talk about real estate liquidity, then there are various challenges that a buyer can face here. For instance, if you, being a buyer, are in urgent need of cash might not find another easily available buyer. Secondly, if you are urgently selling off the property then the value would be very less compared to the true value of the asset.
Additionally, when considering other investment avenues like mutual funds, the liquidation process is easy. This is because you are buying and selling them online and can get the funds whenever you need funds. Not having a market for real estate investment just like there is with mutual funds, the liquidation process for real estate becomes problematic.
Lastly, real estate is believed to be a blunt asset class, thus it cannot be divided among the members of the next generation. This diminishes both the harmony and liquidity of having real estate.
The litigation process is the most tiresome process as who would wish their real estate investment to face a legal dispute? No one!These litigation processes can go on for a longer period of time and thus, the procedure can become monotonous for an investor. Not only this, being an investor you might end up spending extra corpus when faced with litigation.
Lastly, this process will not only lower your returns but will take down your property value too!
Taking a loan for purchasing a home will give you some tax relief but so do other investments too! But the question is which investment provides major exemptions?
Once again, investments like mutual funds outgrow real estate investments as they are known to be tax-saving investments among investors. Mutual funds can help you save a sum of 1,50,000 under section 80C.
Real estate, on the other hand, helps you save tax through indexation. Under indexation, your tax will be lowered by considering the impact of inflation on the value of your real estate.
Bottom Line: 
Real estate has always been considered a box full of emotional value. It surely brings peace of mind and makes the owners less anxious about their future. However, as stated the returns of real estate have drastically plunged. Thus, who would want their investment to not bear good returns like other investment avenues like mutual funds, etc.
Get Expert Advice Now!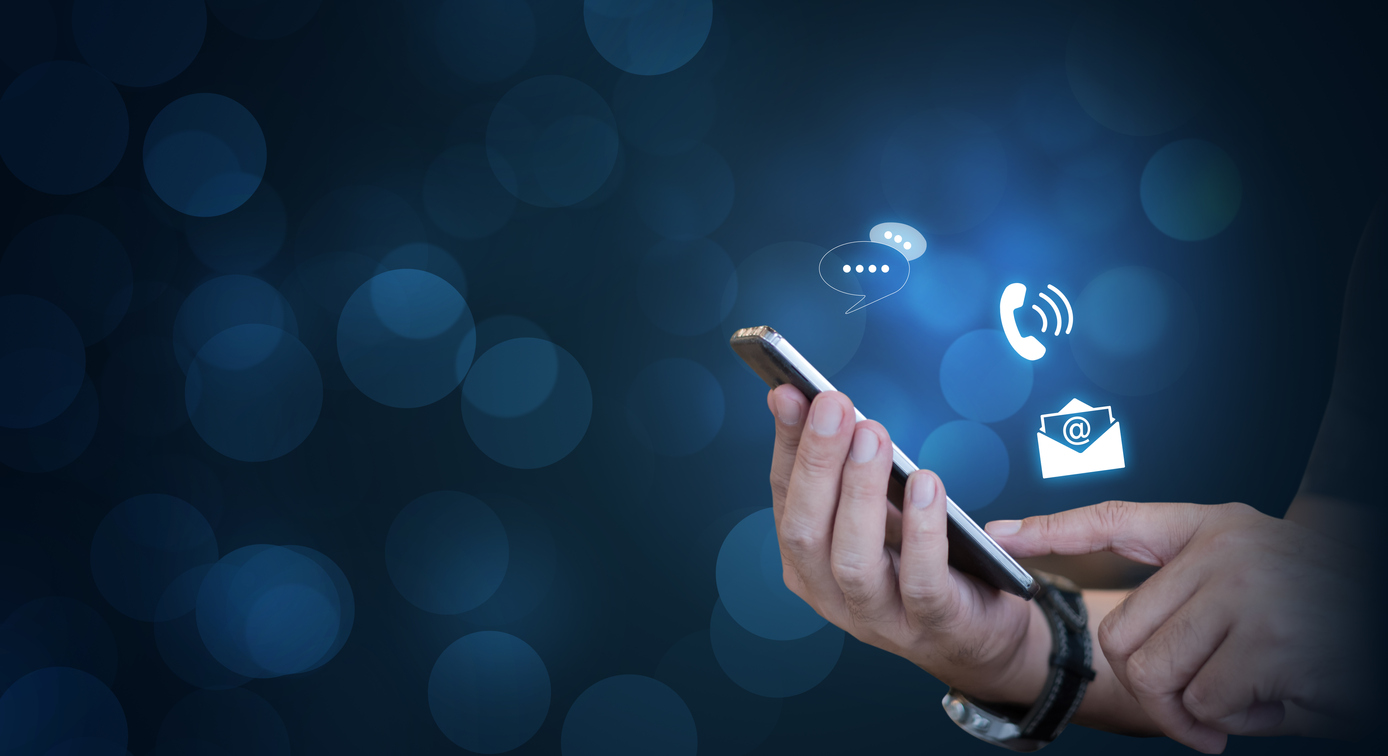 If you have any questions please do not hesitate to contact us at any time.