With the COVID-19 pandemic hitting us again, health has become a major concern. In a time when health insurance should be a priority in your life, you might be still stuck with some myths regarding health insurance.
A health insurance plan is a protection plan that aims to save you and your family from medical emergencies which for now, is COVID. Therefore, there are many health insurance myths that people believe to be true, but eventually, they are not!
Well, in this blog, let's debunk these common myths and misconceptions on health care plans and see how beneficial they are:
# myth 1: "why would i need health insurance when i'm so fit?"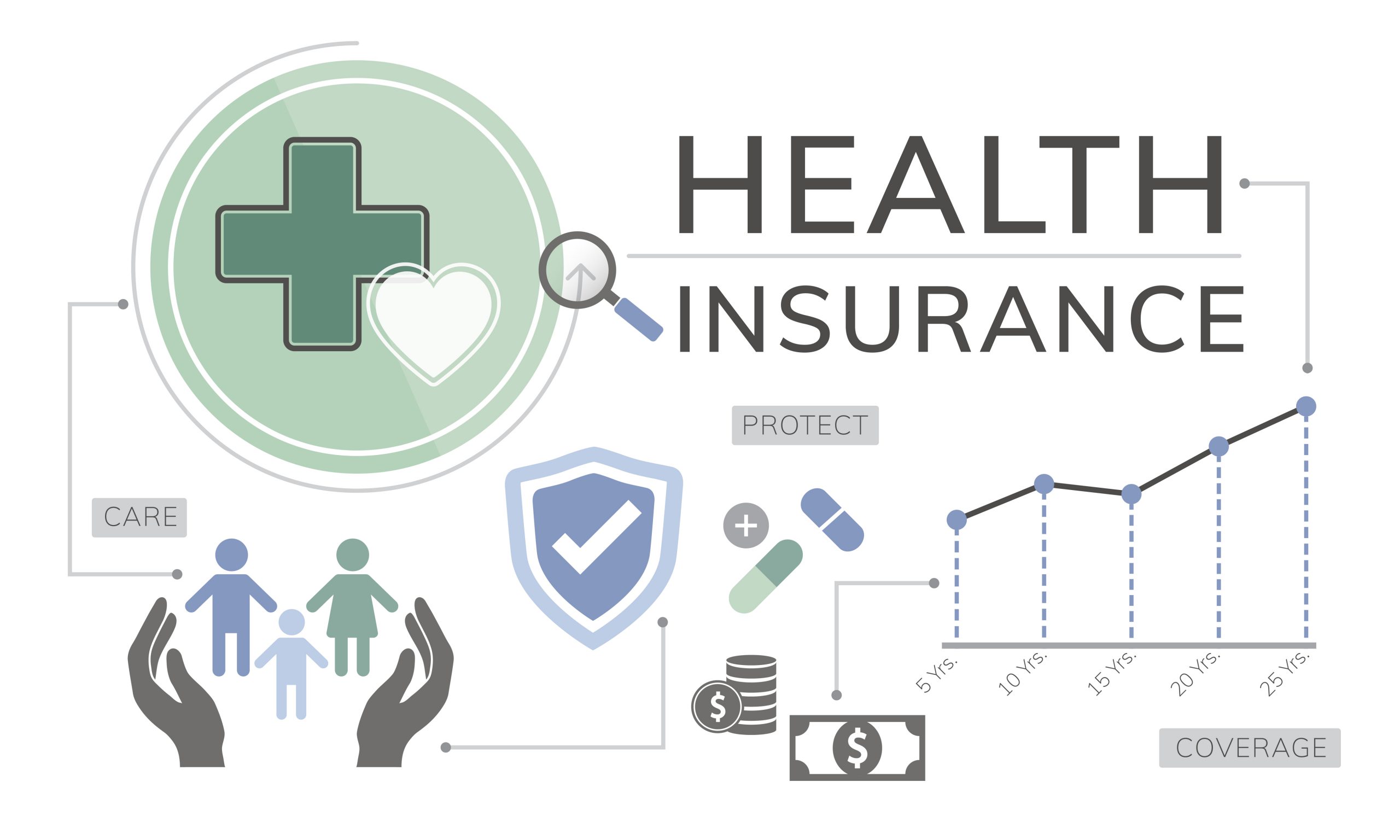 Being fit and being financially secure in case of medical emergencies are two different things. It's good that you are fit, but being fit doesn't mean that you are no longer prone to illnesses. A recent survey shows that younger people are more susceptible to critical illnesses.
Not only this, there are other diseases like malaria, dengue, food poisoning, etc, that can strike even the fittest person. This is where a health plan plays a crucial role, as it not only serves the purpose but also secures you financially from unforeseen accidents or injuries.
# myth 2: "health insurance is only needed for the breadwinner of the family"
"Wealth will come and go, but the family remains forever" Isn't this true? You can buy things with money but you can never buy your family! Their protection is your responsibility. Being the breadwinner of the family doesn't mean that only you are liable for having health insurance. In fact, your whole family is liable for the same!
COVID-19 pandemic has and is continuing to affect our life drastically as it is both a financially and emotionally draining situation for us. Considering the crisis, the best gift you can give your family is financial medical health insurance. If god forbid any medical emergency does come to knock up at your door, you'll be financially secure enough to face them.
 # Myth 3: "I drink and smoke too, I won't be able to get a health insurance plan"
An interesting statistic provided by frontiersin.org states that India is a country that has an estimated population of 130 million people who consumes alcohol. Simultaneously, there are 267 million tobacco users in India. The majority believe that health insurance is not for them, and thus they end up not buying ut. But is this true?
Well, no! This is a myth that being a smoker or drinker, will not get you near online health insurance. Health Insurance companies in India do provide policies for the same. The premiums might get high as the risk factor is high in the case of smoking and drinking.
# Myth 4: "Only hospitalization cover is provided by Health Insurance"
 It is a common belief that health insurance covers only the basic cost like the hospitalization cover only, but is it so? Well, no!
There are health insurance policies that cover all medical expenses as per the terms and conditions mentioned in the policy documents. But today, most health insurance plans cover hospitalization expenses including daycare treatment, medical tests, ambulance charges, bed fees, specialist consultation charges, etc.
There are generally 2 kinds of medical expenses, one is the pre-hospitalization expense and the other is the post-hospitalization expense.
In Pre-hospitalisation medical expenses covers tests, including blood tests, urine tests, etc. The expenses you incur before getting admitted are called pre-hospitalization expenses.
Do your medical expenses stop once you get discharged from the hospital? In most cases, it does not. The costs incurred after discharge is called post-hospitalization expenses. Medications, therapy, medical tests, etc are done to monitor your health and recovery!
#Myth 5: "Buying a health insurance policy online is not that safe"
Online health insurance has streamlined its way into the process of digitalization like a pro! Why wait in queues for getting your documentation done offline when you can relax and get it done online?
Your Health insurance is literally a few clicks away for you to avail! If you have some problem purchasing it online, you can always reach out to your financial advisors. They will help you in getting the best policy with the best premium and with high coverage!
Health insurance platforms like other platforms have secured payment gateways that ensure end-to-end privacy of your personal information. So relax, sit back get your health insurance, and stay safe!