"A good financial planner is going to do more than pick your funds"– Dave Ramsey
Have you ever thought about why there are coaches to guide you in sports? Or teachers to guide you through your initial school years?
Why are we need guidance? We need guidance to excel in our life, follow our goals and learn from our experiences.
Just like this, when it comes to financial matters, financial planners become our coaches here! They decide on the main goal you need to achieve & accordingly strategize a plan for you to follow and succeed. They monitor your progress to avoid any obstacles in your journey to achieving your financial goals.
Who is a Financial Advisor?
Financial advisors or say, financial planners, regardless of your situation, create a financial roadmap and can make sense of your finances. These financial advisors navigate specific financial goals like buying a house or paying for a child's education, tax planning, and retirement planning.
When looking for a financial advisor, check whether or not they are efficient or trustworthy as mentioned below:
Professional Qualities like their experience, competence, and capability to decode the requirements of clients
Personal Qualities like whether he is honest, patient, integrity, willing to help, farsightedness, etc.
How will a financial advisor help you in your financial planning journey?  
When you are out on your journey to find yourself a financial advisor, you must do your homework properly. Financial planners become a crucial part of your life as it involves your lifetime of finances. Now how will you find a financial advisor for you?
Well, there are a few important things that you need to focus on while looking for a financial advisor:
There are so many financial goals that you might wish to achieve like child education, retirement planning, purchasing a dream car or a house, or even just wealth creation. Managing the whole thing becomes tiresome and you alone can't manage it as it requires a lot of time for monitoring.
Start off by creating a list of your wish to achieve, for instance, financial goals, objectives, and the time frame you wish to achieve those goals. Now after you are done with this step then reach out to a financial planner. Get expert advice related to child education plans, retirement planning, or even tax planning. They will guide you with how long you should stay invested in which fund and how much to invest.
Not only this, with their expert knowledge they will guide you on how to use your investments and redeem them to book maximum gains. Financial advisors have a clear idea about the happenings of the market, thus their guidance will play a major role in your investment journey.
Holistic procedure for finances 
A financial planner gives you the guidance you need to complete your financial roadmap from planning those financial goals to actually ending up achieving them. They will start off with budgeting your income and your monthly expenses and will keep the rest funds for investments. Then as per your risk appetite, he will chalk out a financial plan for you. Not only this, but they will also do tax planning to help you with saving taxes, and more money on your hands!
Moreover, your financial advisors monitor whether or not the performance of your fund is going well, if it is not then they change the plan and evolve in the way with your needs.
Their focus is on following the holistic approach towards finances and confining all your financial needs and resources to design a well-drafted & customized financial plan that, if followed, would lead you to create wealth and fulfillment of your financial goals.
Time-saving process 
Limited knowledge will lead you to lose if no guidance is involved. One should be very particular about where they are investing their money, as no one wishes to lose their money. Not only this, people are busy with their jobs that they barely will get any time to manage their investments. This is where financial advisors come in and solve this misery. They will take care of your finances and manage your money. They will see whether or, not your funds' performance is doing good or not.
If you believe that the financial advisor you chose is the best for you then let him handle your investments. Consider this thing, why do you visit when you have an injury? Well, simply because you know you can trust him and he is an expert in what he does. This is the same thing with the financial planners too. They have apt knowledge to manage your money as well as other clients too!
Get Expert Advice Now!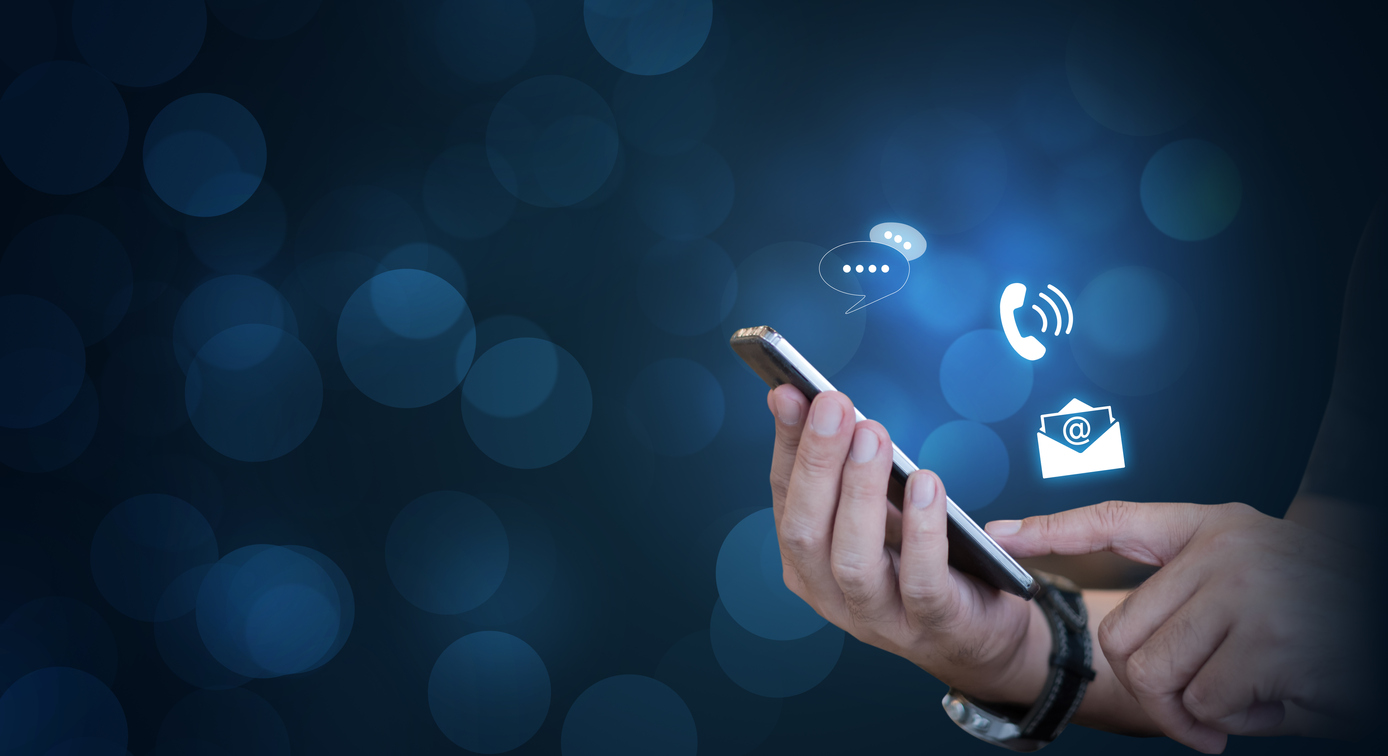 If you have any questions please do not hesitate to contact us at any time.